My journey into photography began like so many others, I picked up a camera shortly after I had my second son. I wanted to preserve and document the sweet, mundane and fleeting moments motherhood was blessing and often times throwing at me. So I emerged myself into this beautiful, intricate world of Photography and began the long road to discovering my art. Originally from B.C now living in Yellowknife Northwest Territories with my Husband and two boys. The rainforests, mountains and sea back home inspire my work and I'm drawn to deep hues and the rich boldness of the natures landscape. Like a true Canadian there is beauty to be had everywhere and I'm often outside even at -30 exploring new surroundings with my camera in hand. I love 70's music, re-organzing my living space, creating healthy spins on desserts in the kitchen and a good glass of red wine.
Im a natural light photographer
with a passion for connection and authenticity. My approach to all my sessions is easy, light and fun.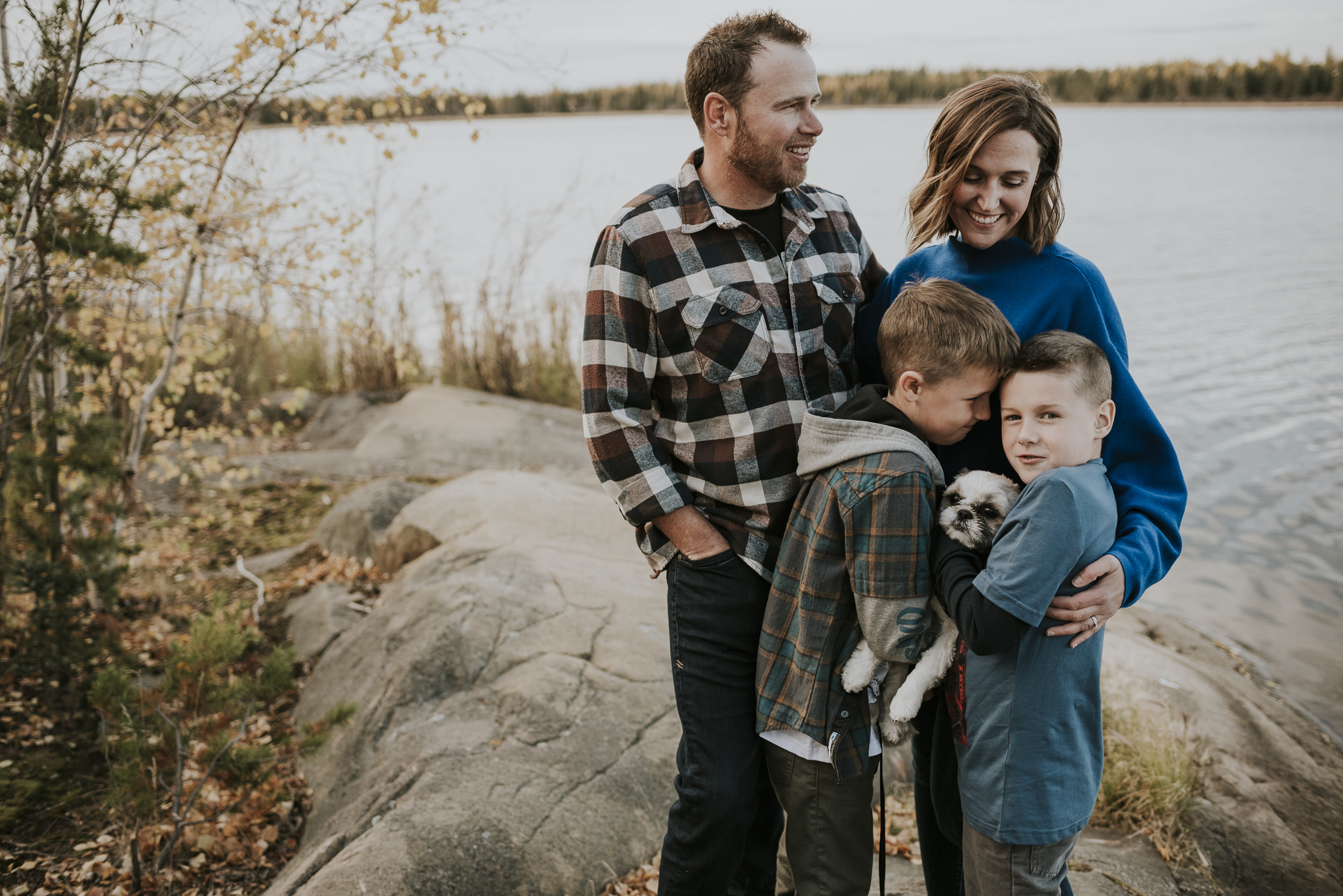 Newborns | Families | Couples